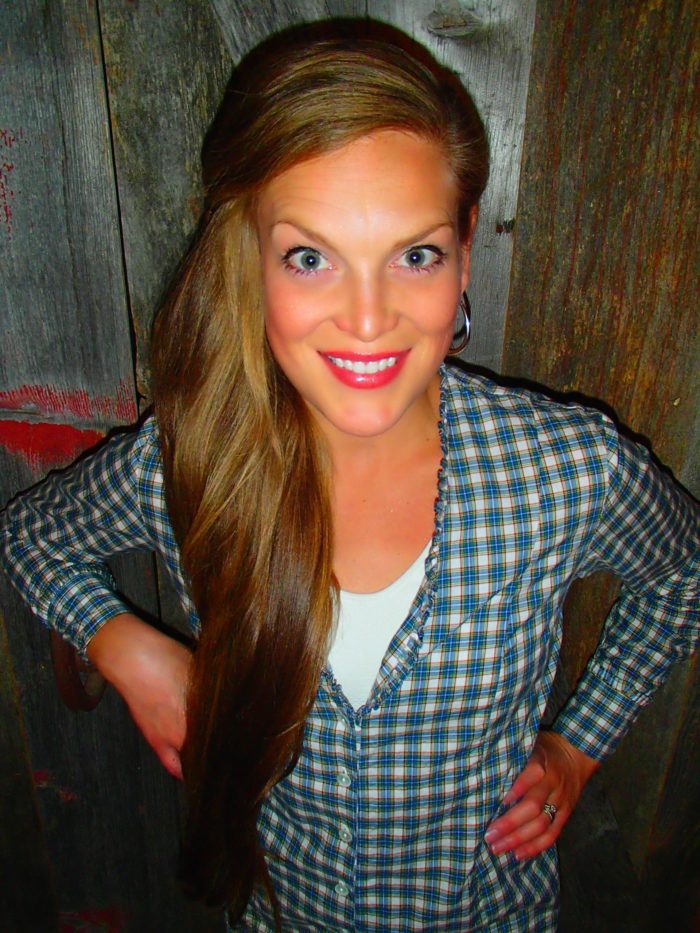 Owner | Consultant
Maggie Kavan is ConsciousMKTG
Maggie is a Durango local; she is also a Fort Lewis College, Business School alumni.  Maggie has a degree in Business Administration & Marketing.  She has had a tenured and experienced career working closely with a variety of small, medium and large business with everything from product/service development to launching and growing businesses.
Maggie is a 4th generation Coloradan and has been a Durango local since 2000.  Maggie grew up in Castle Rock, CO and has found the front range to be to far removed from the incredible life we get to experience here in Southwest Colorado.  She now lives South of Hesperus with her husband and their 2 dogs. Over the years Maggie has worked with many businesses in many different facets, she a passion for creating marketing strategies and helping business owners reach their goals.  There is nothing Maggie won't try, she is tech savvy, knowledgeable, and motivated to deliver results.  You will find working with Maggie that she genuinely cares about the growth and success of your business.
Having started ConsciousMKTG in 2013 I have extensive experience managing multiple brands across many different industries.  I am essentially a 1 women marketing department with expertise in web, print, and digital marketing and advertising.
I spent a portion of my career as the Marketing Director for an international equipment manufacturer.  When I was brought on with the company they were on the 6th page of Google, and were located in 1 other country other than the US.  Now that company is the #1 search result on Google and they are located in 10 countries.
As the media buyer for a media agency I would negotiate, purchase and monitor advertising space and airtime on behalf of clients. With media buying, the aim is to reach the highest number of people in the target audience at the lowest possible cost.