Go Beyond Your Wildest Dreams
Your Digital Presence Is About To Take Off
We Are ConsciousMKTG, A Boutique Digital Marketing Agency Located In The Heart of Durango, Colorado.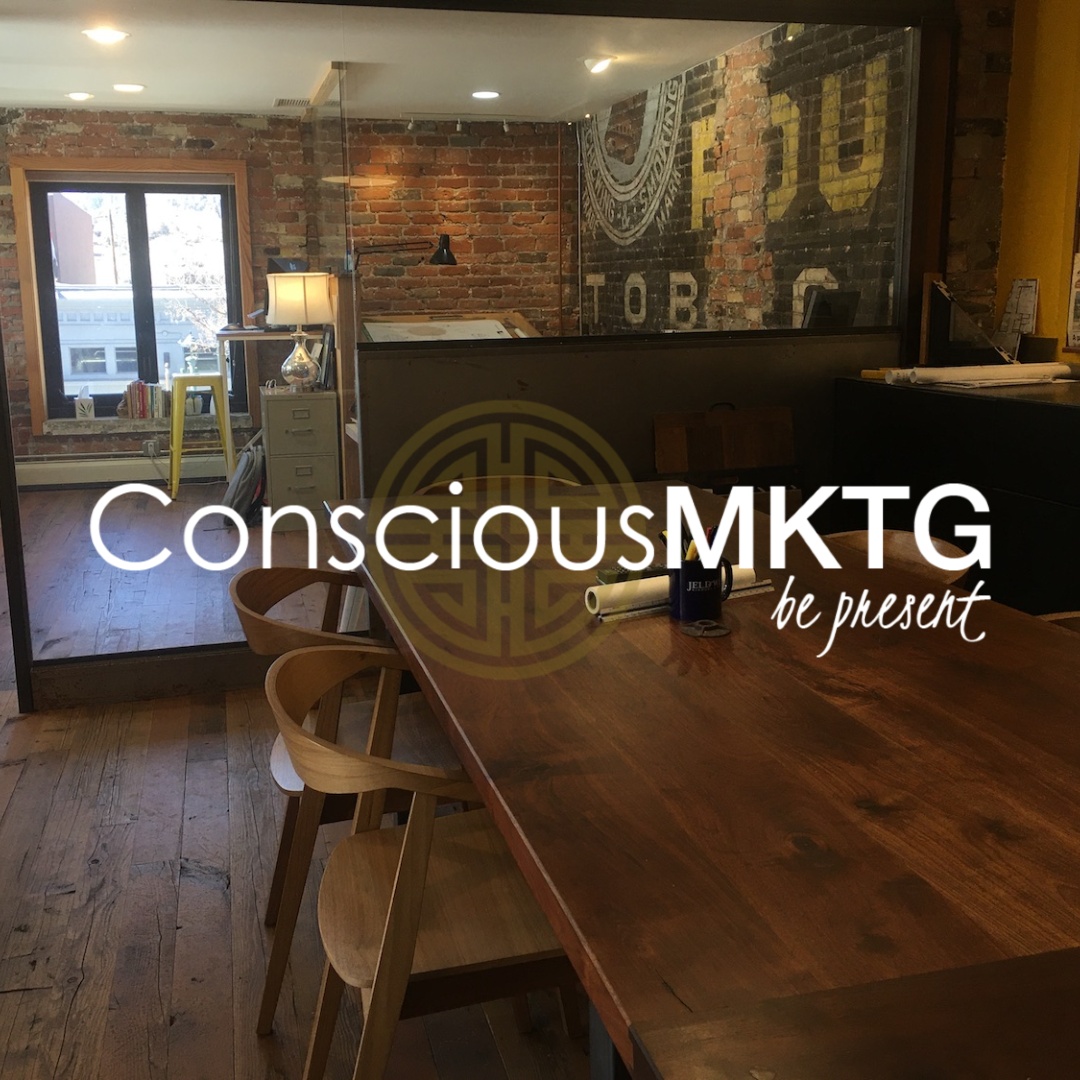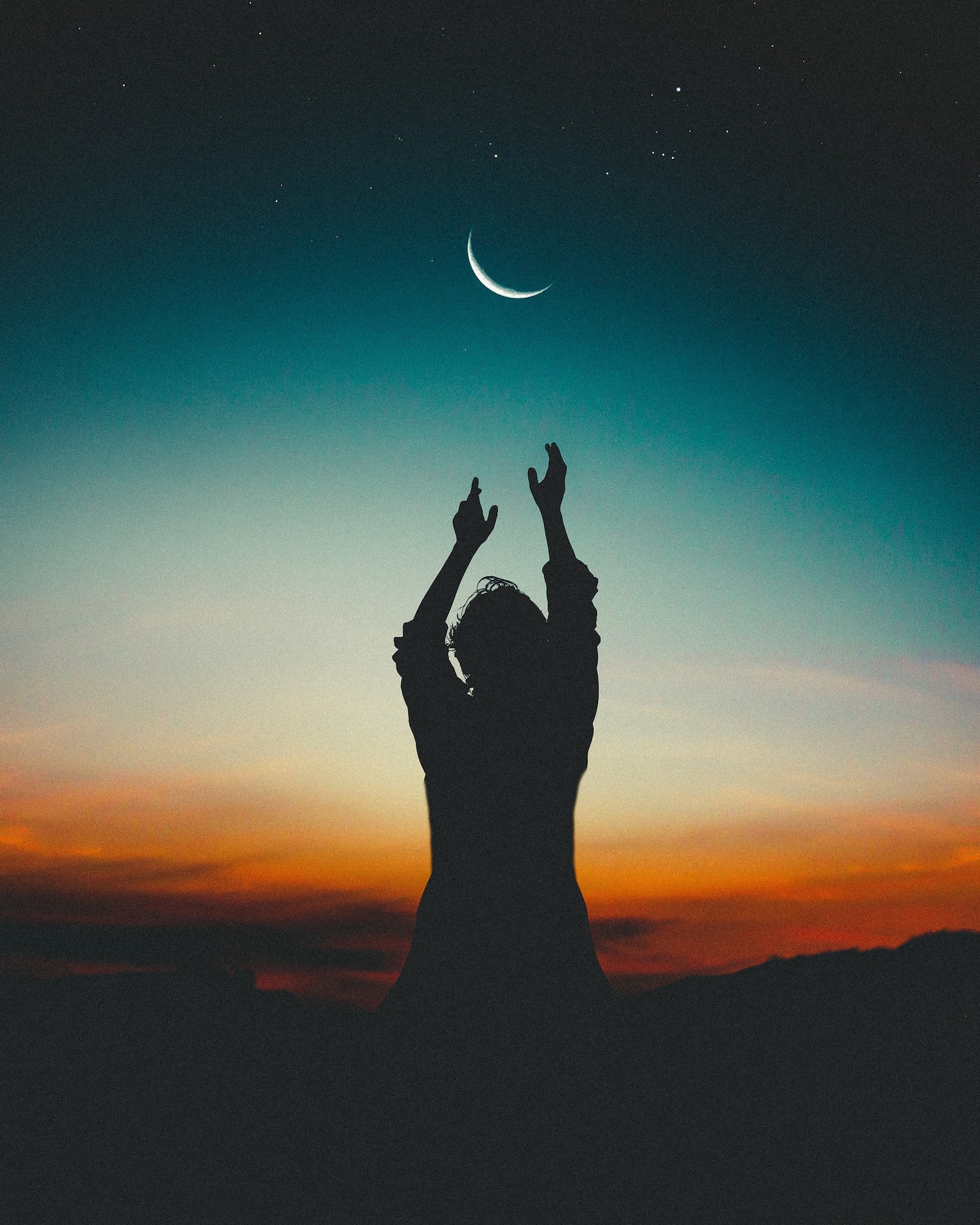 We Create Effective Strategies To Help Your Business Grow
We are not a static business, nor are we limited to specific sectors.
ConsciousMKTG has the expertise, the experience and the tools to create custom, modern professional websites. We then utilize digital marketing tools to drive traffic to your site and grow your business.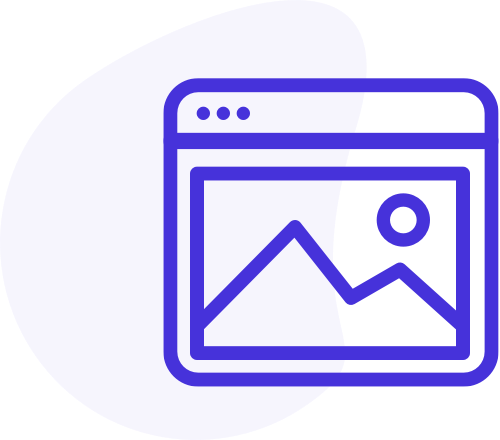 Web Design​
You only have seven seconds to make a first impression. When it comes to websites, it's less than one. That's why website design is the key to the success of your company.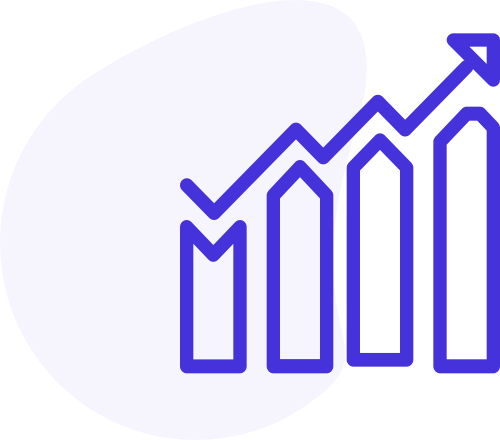 SEO
First position on Google alone receives about 33% traffic, compared to about 18% of the second position and even lower for the rest. In today's world you can't afford not to do SEO.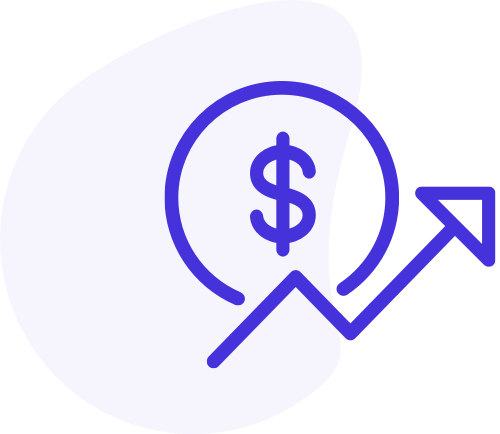 PPC
PPC campaigns on Google or Facebook can inundate your site with targeted traffic if you set up your campaigns correctly. Utilize these as tools to acquire and retarget customers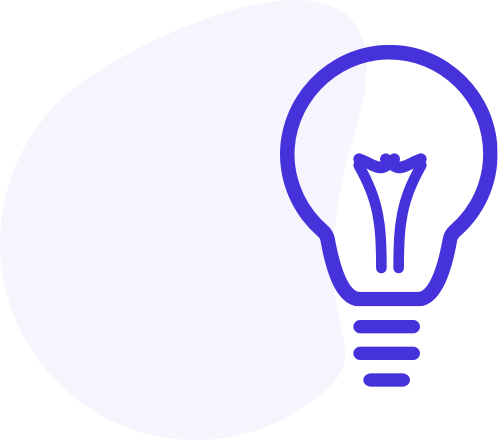 Strategy​​
One aspect of a marketing plan will affect all others. By carefully coordinating critical activities you are eliminating interference, and abiding by a budget maximizes profits. Strategy is the key to success.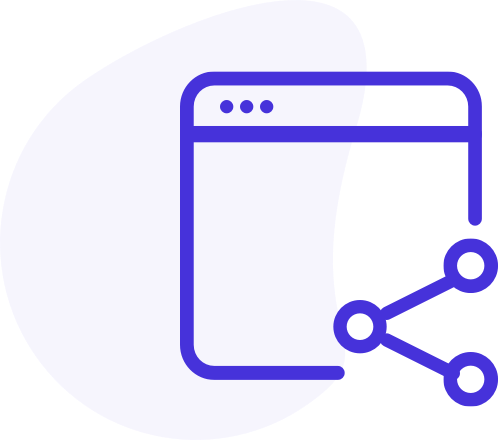 Social Media​​
Don't neglect the power of social media. It is an incredible tool to hyper-target different user groups based on a plethora of criteria. Meet your audience on their platform speaking their language.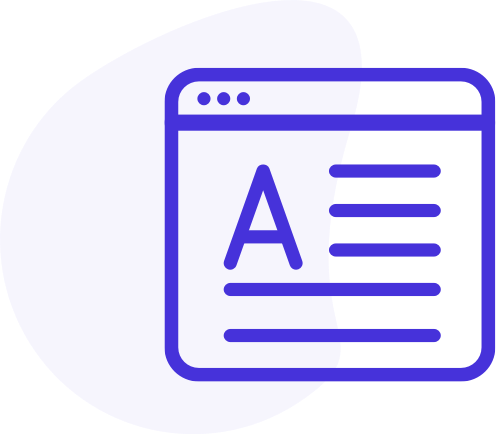 Blog/Email Marketing​
Having regular content posted to your site helps to boost your organic SEO rankings, it will establish you as the expert, and develop a loyal audience that you can retarget whenever needed.
"Be Present In Your Industry, Your Business, and Your Life"
what our clients have to say
"2 Words: Professional. Passionate. I recently had the opportunity to work with Maggie over the course of several months on a project, and I was completely impressed. She brings a lot of substance to the table. That's important these days when so many "marketing professionals" exist on short term relationships and one-off jobs sold with a side of word-salad. Like I said, no fluff, no jargon - just real talk with a real person, and I can't wait to work with her again!"
AJ Hauser
Shopify Expert
"Within a couple days Maggie discovered major issues with my website that one of the leading SEO companies in the country had not uncovered!! Maggie not only sorted out and redesigned my website, she managed my SEO, Social Media, Marketing and a million other details. Her depth and abilities are vast and creative."
Suzanne Cartier-Bowker
Owner | Right Here Right Now
"Maggie at ConsciousMKTG is a unicorn. She is BOTH creative and professional. We worked with her recently on building a new website for our business. As a small business owner, knowing you can just trust someone to get something done well is THE most important thing. Maggie's got you. Not only did she build us an absolutely beautiful and functional website, she handled every challenge that came up with efficiency and grace."
Dr. Danielle Donarski
Atlas Specific
"A most responsive and imaginative resource. They understand what you are saying and deliver accordingly. Besides being great at what they do it's also fun. If there were more companies and people like Maggie the world would be 25% better than it already is."
Jeffrey McManus
Founder - Rule 72 Initiative
"Maggie has been amazing to work with! I have used her for my company's website as well as some marketing and have had great results. Results are growing daily and she is always on top of her game. Always replays to questions promptly and has my best interest 1st. Plus she is local!"
Cody Dennison
CEO - America's Auto Care Group
"A++
The support and professionalism with ConsciousMTKG is tremendous. Maggie's attention to detail is outstanding, and the results have always exceeded our expectations. Every project has been a delight to accomplish with Maggie because of her attention to the client's needs. She listens, and then produces some of the best marketing I have ever experienced. We look forward to working with Maggie and the crew at ConsciousMTKG in our future initiatives."
Shane Burns
Co Owner - Kaizen Healthy Living
Do You Want To Boost Your Business?
drop us a line and keep in touch