Taking flight, Bringing your ideas to market
Clear Vision and Setting Goals
To create a great company or product isn't enough. If you want to be successful, you need to take steps to plan and execute a well-timed, unforgettable launch that will bring your product or service to the attention of more potential customers in your targeted location.
Intention + Strategy + Execution + Success
Identify What Value You're Bringing
Entry Into New Markets and Opportunities
Launching a new product or business will be quite a challenge. It often comes with a lot of apprehension. Will our product be successful in the marketplace? Is our customer going to like it? Are they even going to know it's there? Our focus is  what can we do to improve your company's chances of success? And it all starts with planning and planning some more.
Unleash your concept upon the World
In today's competitive marketplace, companies must start promoting their product or service before they start selling. Furthermore, companies must find ways to distinguish themselves from the noise while giving early adopters the right first impression.
It is important to make a plan so that you don't miss something.  By learning about your customers, writing compelling and exciting content, beta testing and deciding the promotional channels that will work best, you will have a successful launch filled with strategy and intention.
Knowledgeable & Experienced
That is a great question, and the answer could be yes.  If we think that you might I have contacts for setting those up.
We start to look at the branding, develop a digital strategy and a sales strategy to understand where we will start to market.  We will work on descriptions of the concept, packaging, website, social media, newsletters or blogging.
As soon as possible.  There are a lot of bases to cover and the more time the better.  That being said, we have been know to work miracles and launch successfully in less time.
If you are in a position to giveaway some of your product or service this is a wonderful idea.  You will be increasing your following and your exposure by holding a giveaway on social channels.
These are very beneficial to start at the beginning.  You will be able to get your customers contact information to reach them with newsletters or future offers and discounts.
PLANNING!  Make sure you have enough time for everything and then some, things happen all the time that we can't plan for.  If you have a Plan B and a Plan C then you will be able to handle any unforeseen hurdle with ease.
We love working with you to create personalized digital marketing tools and a strategy that suits your specific business needs.
ConsciousMKTG focuses on client relationships and results.  We always offer value, not false claims, ensuring that your budget is maximized so that you get the most return on investment.
Our reviews and client testimonials speak volumes. We value our clients and we earn your business every day with month-to-month contracts.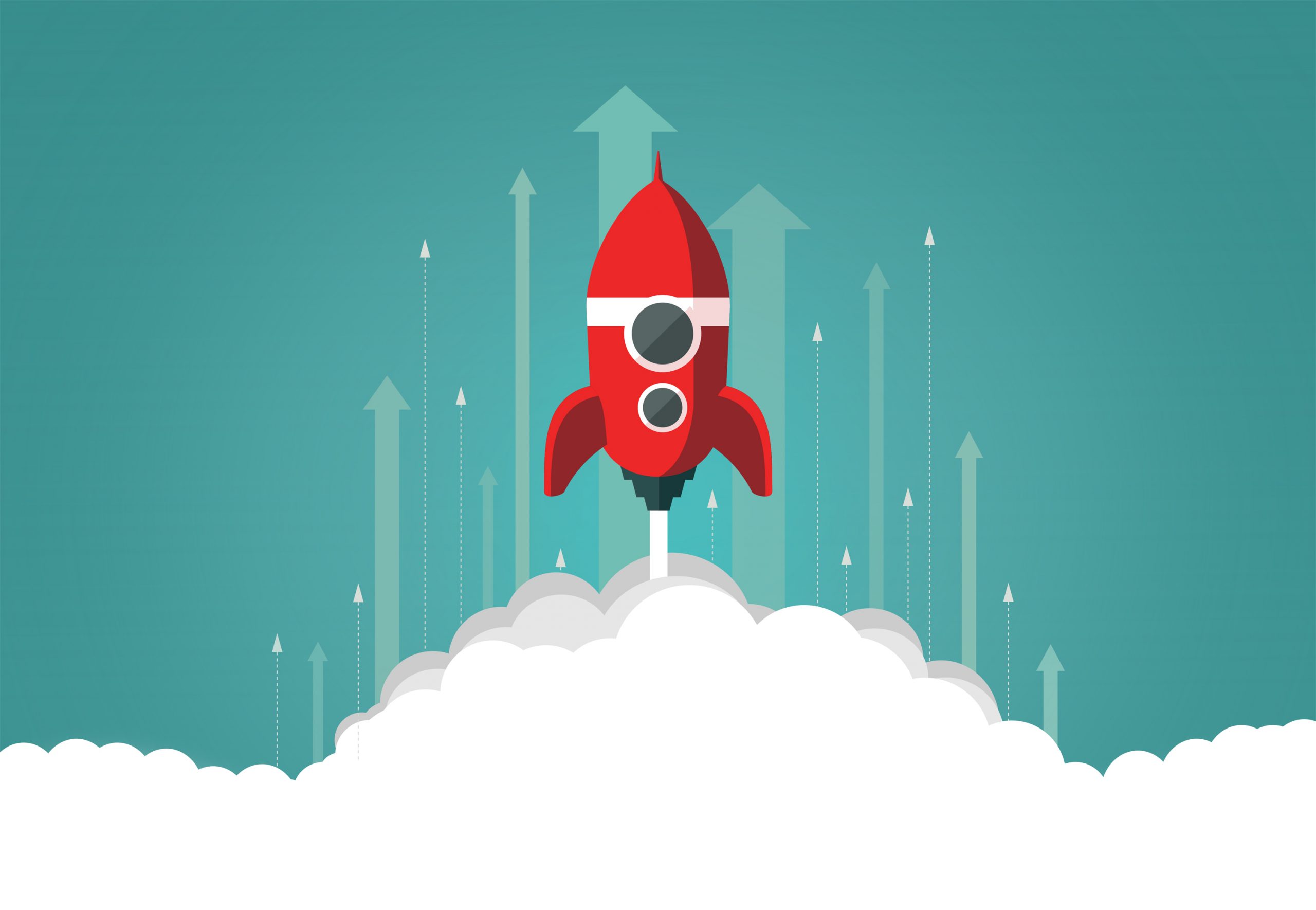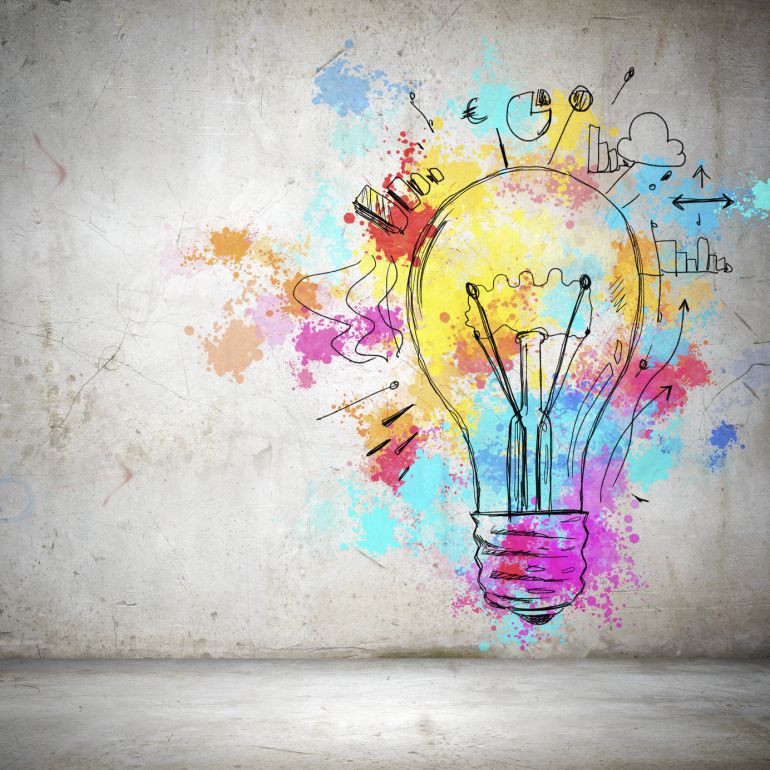 We strive to make our clients happy
So, let's be happy together