behind the scenes at ConsciousMKTG
The premier marketing company in Durango, ConsciousMKTG is your local leading expert in Web Design, Digital Optimization, and much more.
We are here to help you manage the logistics of having a successful business whatever the size; from strategic marketing, to a strong digital presence creating top of mind awareness.
We Believe in the Power of Presence
While ConsciousMKTG is taking items off your plate you will have more time to dedicate to your business or even yourself! By focusing more on your customers you are creating lasting relationships & growing your business. By creating more time & focusing on yourself you will have more energy, better work-life balance & a happier, healthier overall well-being.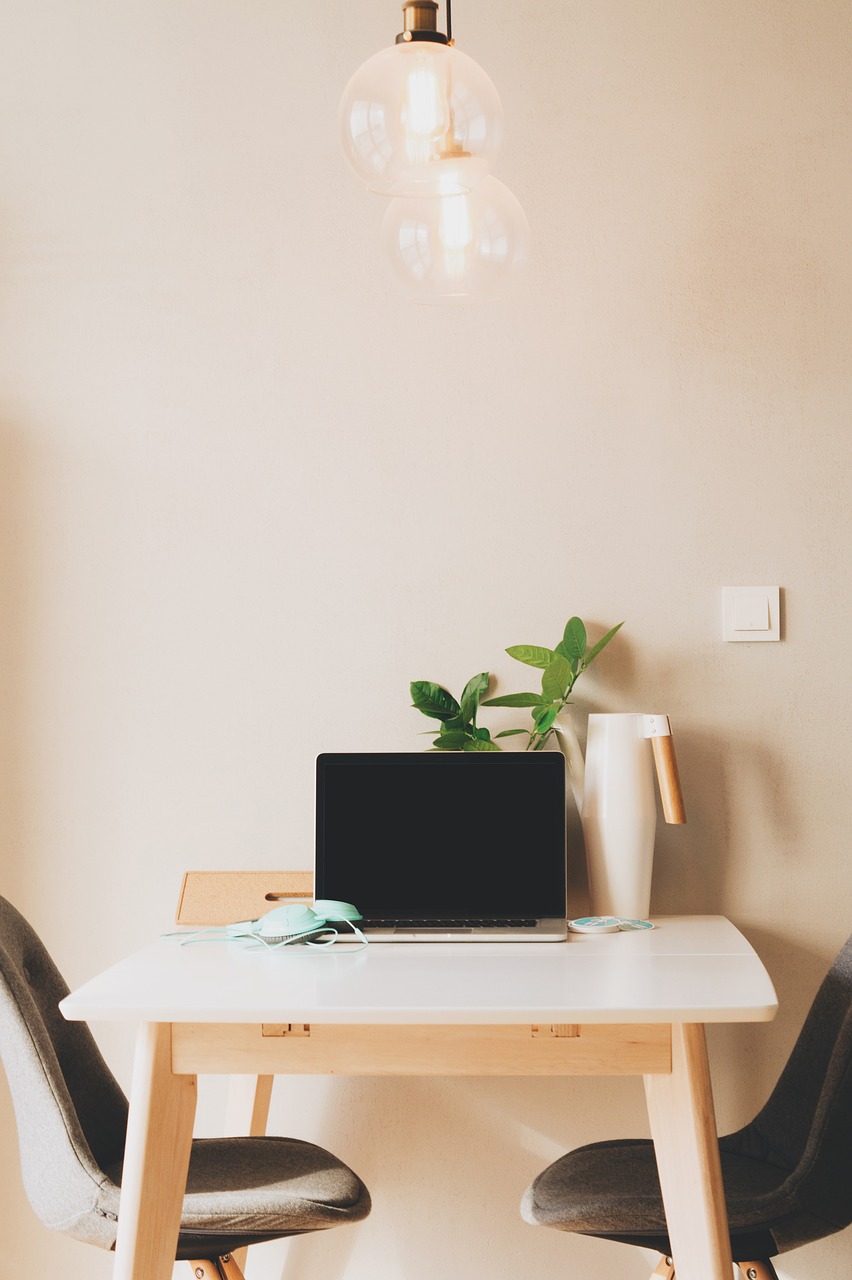 Client Spotlight: Tada Rugs Review
We get to know your business and what your goals are, then we develop a plan designed just for your product or service.
We are committed to honesty and integrity in everything we do.  We will always be honest and upfront and never recommend anything you do not need.
We understand digital marketing unlike any other marketing company in Durango.  We have the experience and the expertise that delivers quality.
The digital space is our art form.  From dynamic design to modern functionality, every project we touch is professional, intriguing and pushing the limits of creative design.
We Believe In Hard Work And Dedication
Let ConsciousMKTG help you Be Present in your business, your industry & your community through Conscious minded marketing. 
We work hard so you can focus on other aspects of your business and your life.  Come experience the ConsciousMKTG difference.
I started ConsciousMKTG in 2013 and I have extensive experience managing multiple brands across many different industries.  We are a full services marketing department with expertise in web, print, and digital marketing and advertising.
I spent a portion of my career as the Marketing Director for an international equipment manufacturer.  When I was brought on with the company they were on the 6th page of Google, and were located in 1 other country other than the US.  Now that company is the #1 search result on Google and they are located in 10 countries.
As the media buyer for a media agency I would negotiate, purchase and monitor advertising space and airtime on behalf of clients. With media buying, the aim is to reach the highest number of people in the target audience at the lowest possible cost.
However big your project is, or small your business we have the tools and the experience to help grow your business.
Maggie Kavan
Consultant / Owner
what our clients have to say
"2 Words: Professional. Passionate. I recently had the opportunity to work with Maggie over the course of several months on a project, and I was completely impressed. She brings a lot of substance to the table. That's important these days when so many "marketing professionals" exist on short term relationships and one-off jobs sold with a side of word-salad. Like I said, no fluff, no jargon - just real talk with a real person, and I can't wait to work with her again!"
AJ Hauser
Shopify Expert
"Within a couple days Maggie discovered major issues with my website that one of the leading SEO companies in the country had not uncovered!! Maggie not only sorted out and redesigned my website, she managed my SEO, Social Media, Marketing and a million other details. Her depth and abilities are vast and creative."
Suzanne Cartier-Bowker
Owner | Right Here Right Now
"Maggie at ConsciousMKTG is a unicorn. She is BOTH creative and professional. We worked with her recently on building a new website for our business. As a small business owner, knowing you can just trust someone to get something done well is THE most important thing. Maggie's got you. Not only did she build us an absolutely beautiful and functional website, she handled every challenge that came up with efficiency and grace."
Dr. Danielle Donarski
Atlas Specific
"A most responsive and imaginative resource. They understand what you are saying and deliver accordingly. Besides being great at what they do it's also fun. If there were more companies and people like Maggie the world would be 25% better than it already is."
Jeffrey McManus
Founder - Rule 72 Initiative
"Maggie has been amazing to work with! I have used her for my company's website as well as some marketing and have had great results. Results are growing daily and she is always on top of her game. Always replays to questions promptly and has my best interest 1st. Plus she is local!"
Cody Dennison
CEO - America's Auto Care Group
"A++
The support and professionalism with ConsciousMTKG is tremendous. Maggie's attention to detail is outstanding, and the results have always exceeded our expectations. Every project has been a delight to accomplish with Maggie because of her attention to the client's needs. She listens, and then produces some of the best marketing I have ever experienced. We look forward to working with Maggie and the crew at ConsciousMTKG in our future initiatives."
Shane Burns
Co Owner - Kaizen Healthy Living
We strive to make our clients happy
So, let's be happy together