On the Blog's, In the Newsletter
Creating Trust and Being the Expert
Marketing for a small business is difficult, especially in the face of everchanging digital trends. Running a small business requires wearing multiple hats, from finance to operations, and marketing tends to be one of the core components that is overlooked.
Direct Communication + Building Relationships
A captivated audience seeking information from you
Tapping into unlimited potential
Small businesses have the most to gain from digital marketing, if implemented correctly. Digital marketing provides a unique route to market enabling you to communicate with your customers directly, and build a long-term, loyal demographic. This factor, combined with the exposure gained to new customers, is what makes digital marketing such a powerful tool for small businesses.
Some of the best tools for a small business owners
The bigger challenges in running a small business tend to be, "So, where do I start?" And while much of that will rely on what you want to achieve with your business, a great way to start is by sharing what make you the expert in your field.
If you're struggling with generating traffic and leads for your business, blogging and email marketing is the answer. If you're looking for ways to boost online engagement and separate yourself from competitors, these two activities can give you the push you need.
This the most important tool for direct customer engagement, and should be a pillar of your digital marketing strategy. Email marketing allows you to connect with new and existing customers, prospects, and promote your business in a personalized way. Email marketing has many dimensions, from automation to segmentation, but in the beginning, start small.
Start with your current customer base, and think about what kind of content will interest them to develop content. Your blogs and email marketing can work in tandem, and provide a blend of information and promotional content. If you have no email data at all, think about ways you can build that. Website opt-ins, discount coupons for joining lists are just some options you can use to build this network.
Blogging allows for a general marketing approach and gives you a dedicated space to tout how great your brand is. Blogs can serve as general website content to give customers more information or as a lead generation tool for prospects. You do not need to post often, but it is important to post consistently.
Defining a narrative focus is important since that will help you plan your content accordingly. Do you want the blog to serve as an informational piece? If so, your content should revolve around providing readers with advice and tips. If it serves more for promotional purposes, your content can be about your products and your unique selling points.
Knowledgeable & Experienced
Blogs should be between 500-600 words in order for it to improve the site SEO.  I would recommend 1-2 blogs per month.
Google loves when you talk about something you know about.  When you are writing your blog, you should be focusing on using keywords that are imperative to your brand and type of business/product/service, this way it will be crawled by Google and your site and/or blog posts will start to be indexed.
Most of the time you can add a pop up on your website that asks the user to join your mailing list. Depending on your product or service you can offer something for free for them to give you their contact info.  As your list builds, you send out periodic communications about the business, events, blogs, and anything else relevant to your business. 
I like to have an even amount of information about the business, and then some fun or helpful information about the industry or something similar.
No matter what others say, email marketing will never be dead. It is, in fact, one of the most effective forms of digital marketing. Once you have managed to establish a trust relationship with your readers, you can sell to them for years to come. Work on creating irresistible email content first before starting your campaign.
With drip marketing, you only set up your emails once, and they will be mailed to your audience at predetermined intervals. Sophisticated parameters can be set to hyper-target users based on their actions, for example, those who abandoned their shopping cart, or didn't attend a webinar will be sent a different set of emails.
We love working with you to create personalized digital marketing tools and a strategy that suits your specific business needs.
ConsciousMKTG focuses on client relationships and results.  We always offer value, not false claims, ensuring that your budget is maximized so that you get the most return on investment.
Our reviews and client testimonials speak volumes. We value our clients and we earn your business every day with month-to-month contracts.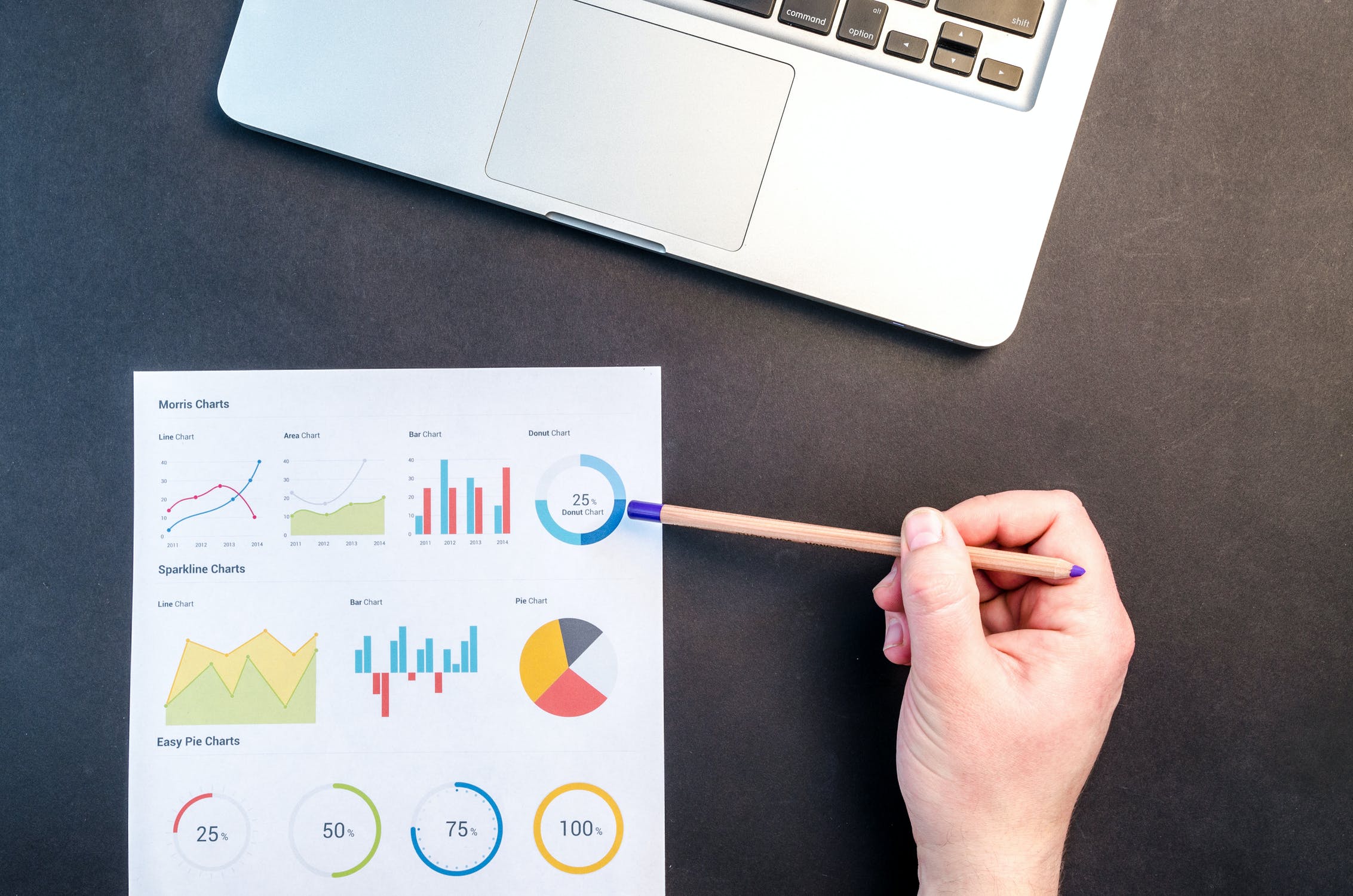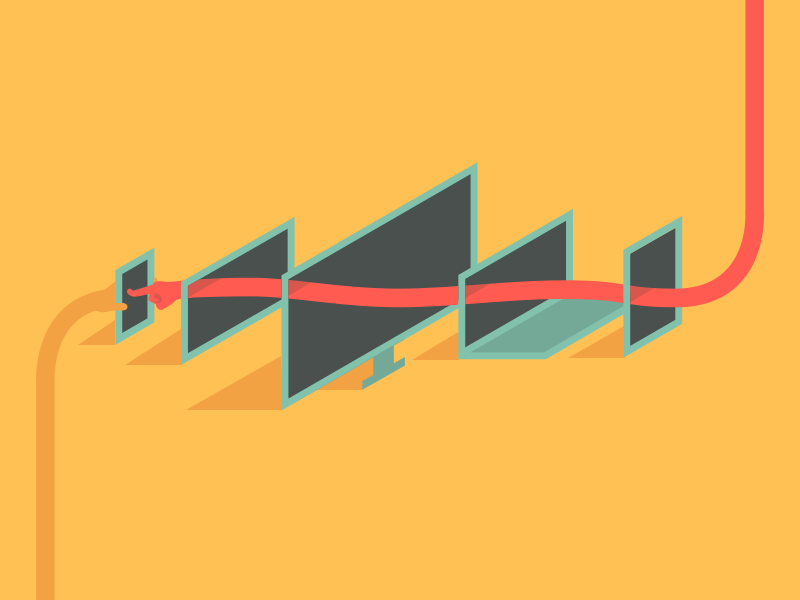 We strive to make our clients happy
So, let's be happy together