Creating Connection with your followers
Content creation, Relationship Cultivation
Social media is too valuable to ignore, it is the second-most effective form of digital marketing, yet more than one-third of businesses have no social media presence at all. Is it because of time? Resources?  Knowledge?  We can help!
Building a following + a connection + a community
Meet your customer where they reside
Social Media is a free way to connect your business
Marketing for a small business is difficult, especially in the face of ever-changing digital trends. Running a small business requires wearing multiple hats, from finance to operations, and social media tends to be one of the core components that is often overlooked.  While some are confused, or afraid; when used correctly social media helps take the guessing out of digital marketing
Leverage Social Media to fit to you, not the other way around
First and foremost, it is integral to have a social media presence for your small business. While some choose to join multiple platforms such as Facebook, Twitter, Instagram, others choose to focus on one platform. Social media strategy tends to be complex, we can help!
Knowledgeable & Experienced
The key is being predominately present on the social networks where your ideal customers spend the most time. So, if most of your followers and customers are active on Facebook as opposed to Twitter, then honing your Facebook marketing strategy makes business sense.
Share anything relevant and don't worry about frequency, but if you aren't sharing consistently I would recommend at least 3 times per week.
Both!  You should have acquisition campaigns set up acquiring new people and retargeting campaigns to reach people you already interact with.
This really depends on your product or service and your location.  If you have too little of a budget you will not win at auction and you will waste your money.  You should also know the difference of a boost and an ad.
That really depends on the channel you are using, it is different for each.  Each social media channel has a very specific way of posting and interacting with your audience.
That is why we are here!  We will handle everything from management, content creation, and promotions.  Get in touch with us!
We love working with you to create personalized digital marketing tools and a strategy that suits your specific business needs.
ConsciousMKTG focuses on client relationships and results.  We always offer value, not false claims, ensuring that your budget is maximized so that you get the most return on investment.
Our reviews and client testimonials speak volumes. We value our clients and we earn your business every day with month-to-month contracts.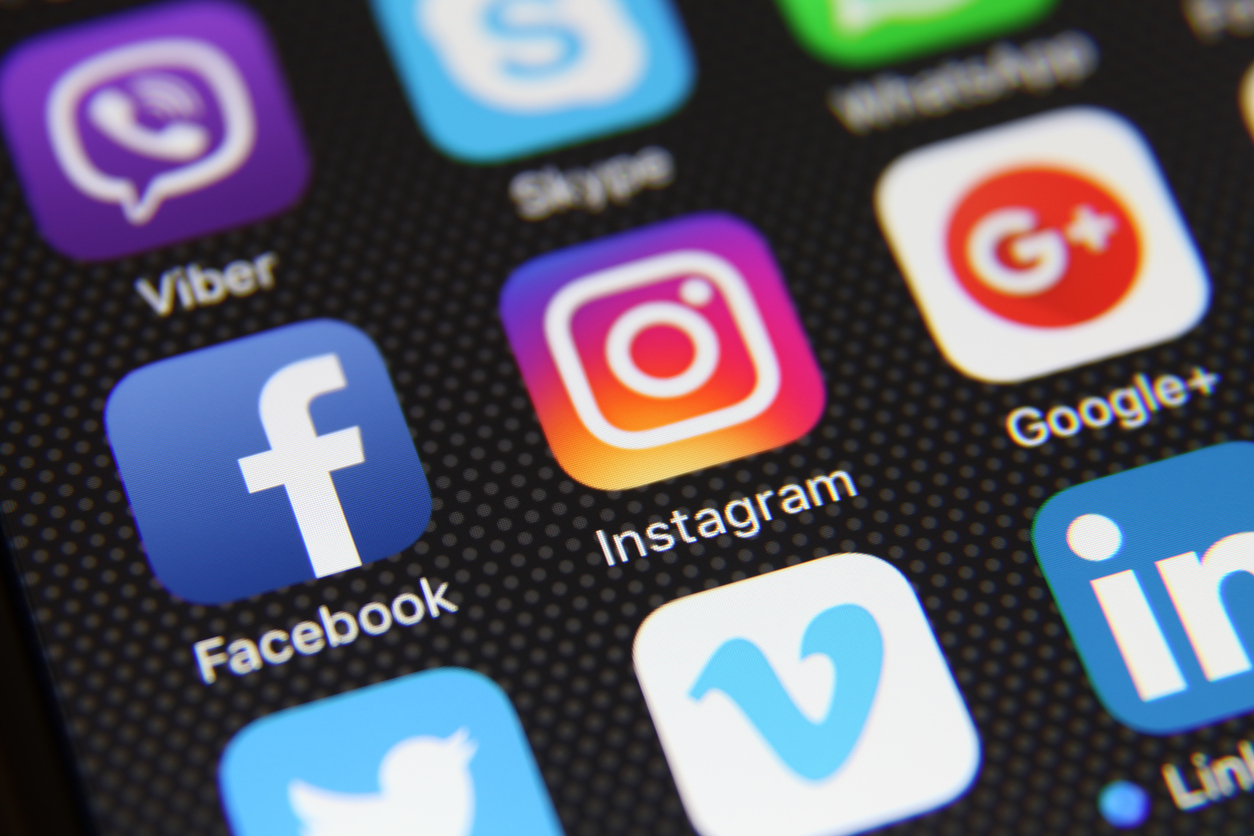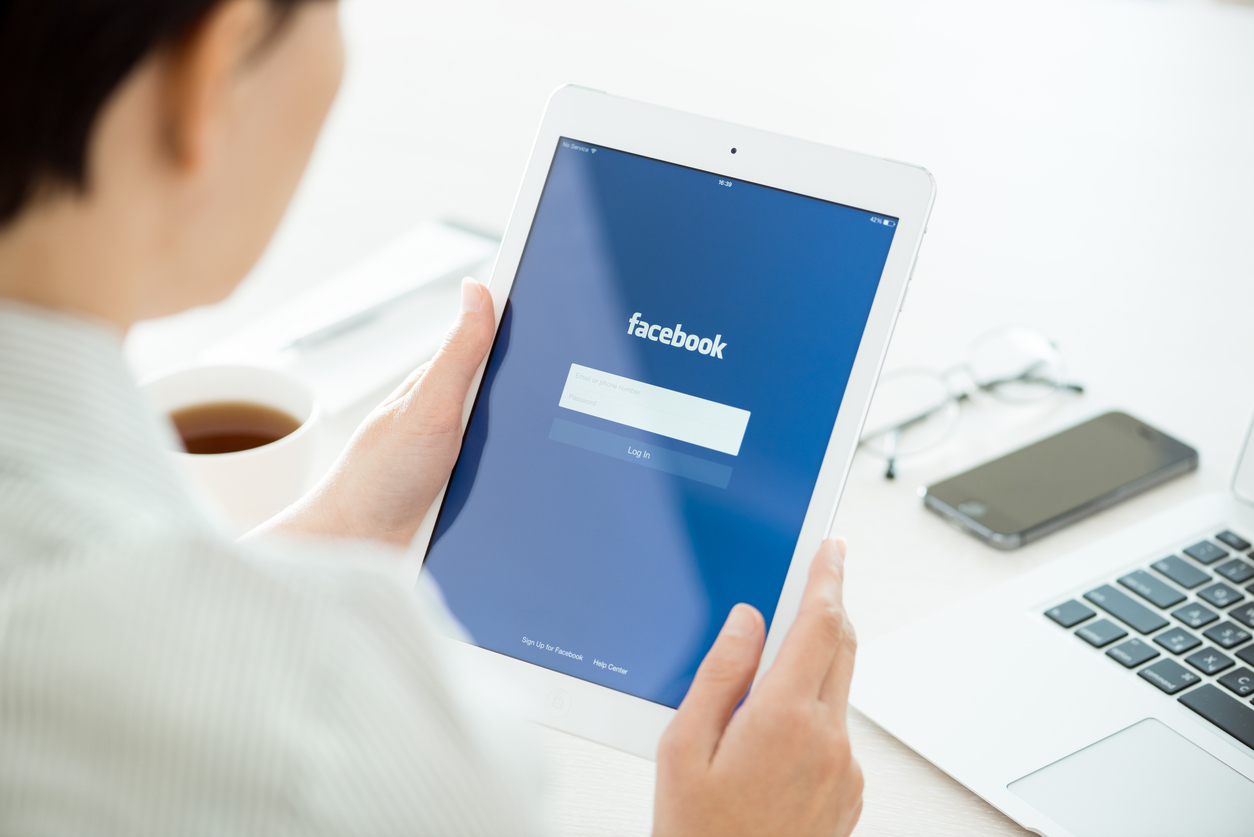 We strive to make our clients happy
So, let's be happy together